Our Renovations are Complete!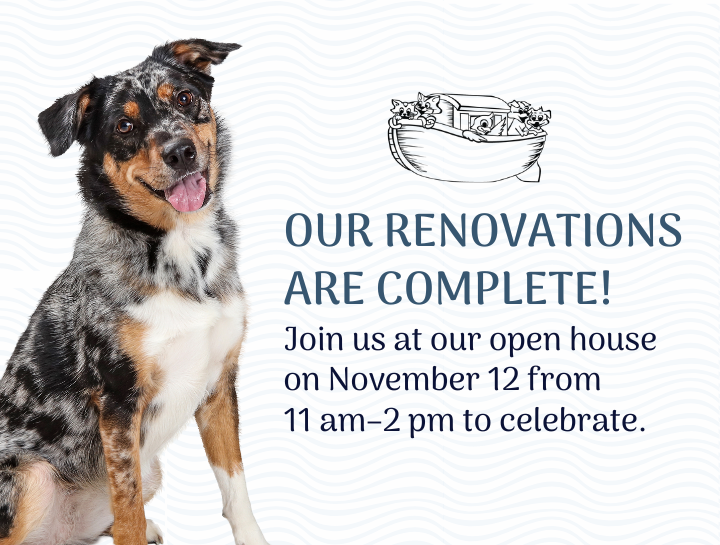 October 7, 2022
Join us at our open house on November 12 from 11 am-2 pm to celebrate!
Our ongoing renovation project is now complete. We are so excited! Please join us in celebrating on November 12 from 11 am - 2 pm.

The renovated facility allows our team to continue to provide high-quality care to your pets. We look forward to showing you all the new features in our facility including the newly updated floors, reception area, waiting room, and exam rooms. We are also thrilled to announce that Dr. Bennett now has same-day appointment availability!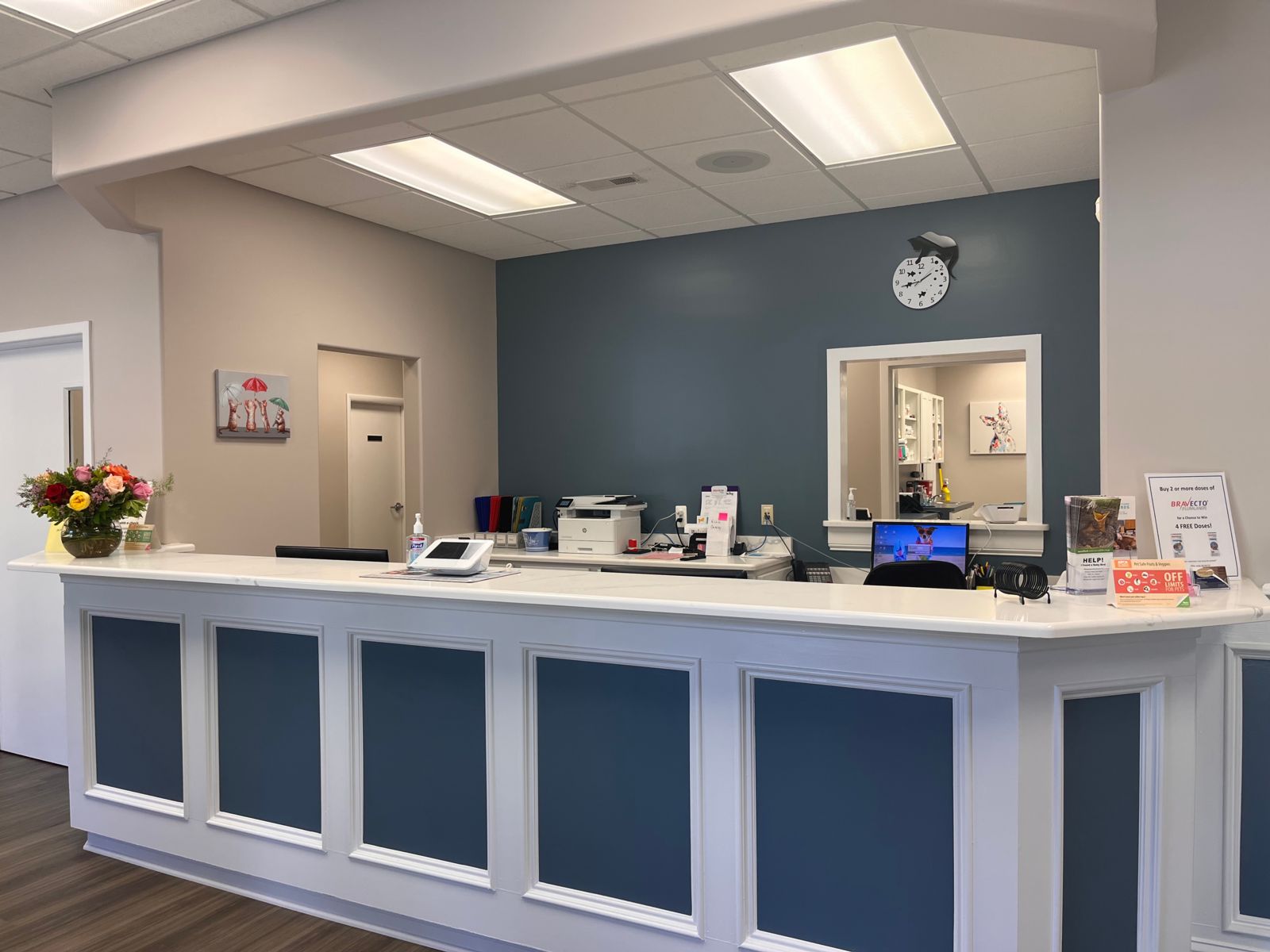 Calling All Creatures Veterinary Hospital has undergone many changes since it opened in 2003. This renovation project in 2022 is a long-awaited update that allows us to continue to provide exceptional care to your pets and we are so excited to welcome your pets into our improved space.
Thank you for your continued support and for entrusting us with your pet's care. We hope to see you on November 12!